Reform detached homes in Marbella
We are a construction and renovation company in Marbella with a long history that allows us to perform with great professionalism in the reform of your villa.
Our service of reform of villas in Marbella is unique in each project and client.
We offer a complete service of integral reform of villas that allows the client to work with a single company.
Do you want to avoid all the paperwork involved in a renovation?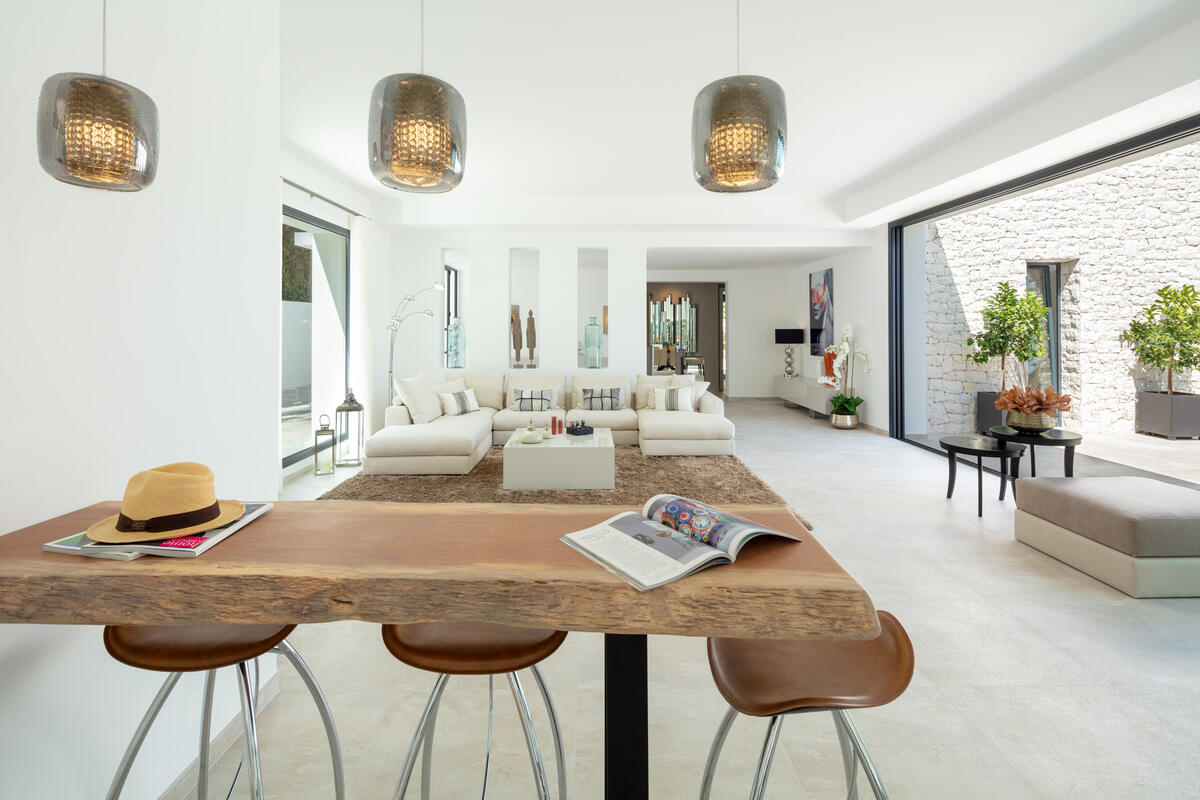 Detached houses that we have reformed in Marbella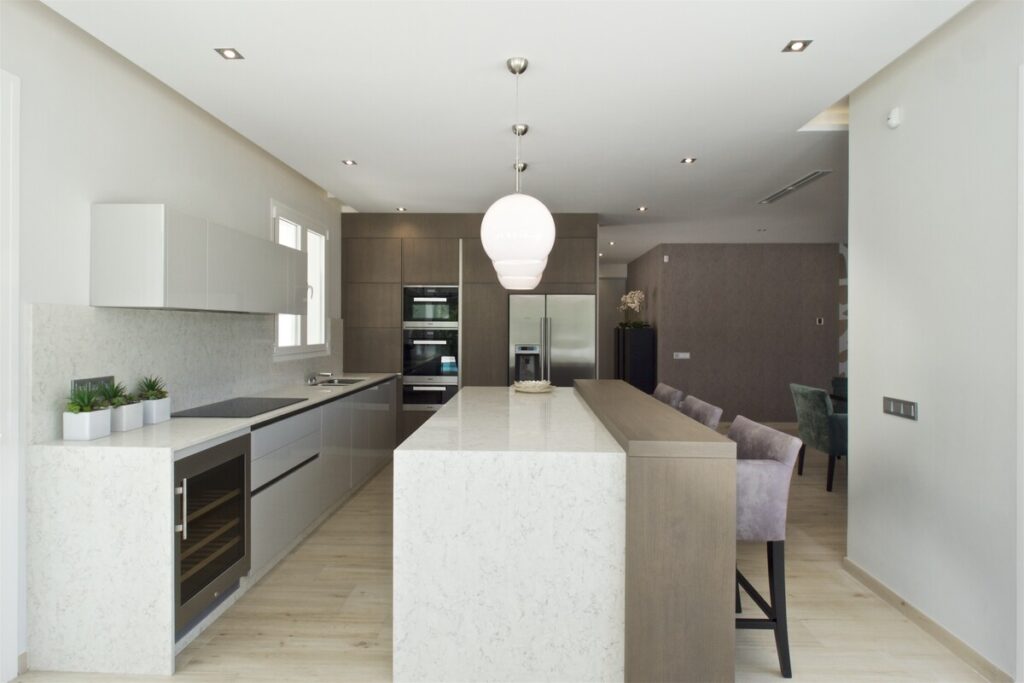 Company specialising in detached houses refurbishment
The best way to carry out a villa renovation in Marbella is through a reliable company that offers viable and interesting solutions.
Our main specialization is the reform of villas to measure, making completely customized projects.
We listen to the needs and preferences of the client to carry it out with our professional staff.
Our main objective is always to achieve the maximum degree of satisfaction on your part.
This is due to the seriousness and professionalism of the team, our extensive experience, always oriented to meet the needs of the customer to get the result they expected.
We also offer reforms for:
Why choose our services to reform your chalet?
Our refurbishment company is characterised by:
It must also have a complete capacity to adapt to the needs of each client.
We understand that no two clients are the same, and that is why we strive to give a personalised treatment to each one.
We take care to help in each and every phase of the renovation process.
We use materials from the best brands on the market to guarantee the highest quality.
It is important that the reform of villas in Marbella is carried out by qualified professionals with experience in the sector, and who also know how to understand the needs of the client.
It is recommended to choose a reform company that offers integral adviser, has extensive experience and also has a highly specialized team, even better if all this is offered by the same company.
Each reform is completely different from the rest, so depending on the needs and particularities of the home, the time required may vary.
We offer a closed budget and guarantee compliance with the established deadlines.
Complete advice on permits and regulations is important to avoid problems during the reform as well as sanctions that may delay and make the reform more expensive.