Pool construction company in Marbella
We have been in the construction and refurbishment business for more than 3 decades. We are a long-established luxury homes builders in Marbella.
Our team takes care of everything so that you don't have to worry about processes and paperwork. From advice and choice of materials through to the bureaucracy and not forgetting a premium finish and customised to the client's requests.
If you are looking for a leading pool construction company on the Costa del Sol, we are your solution.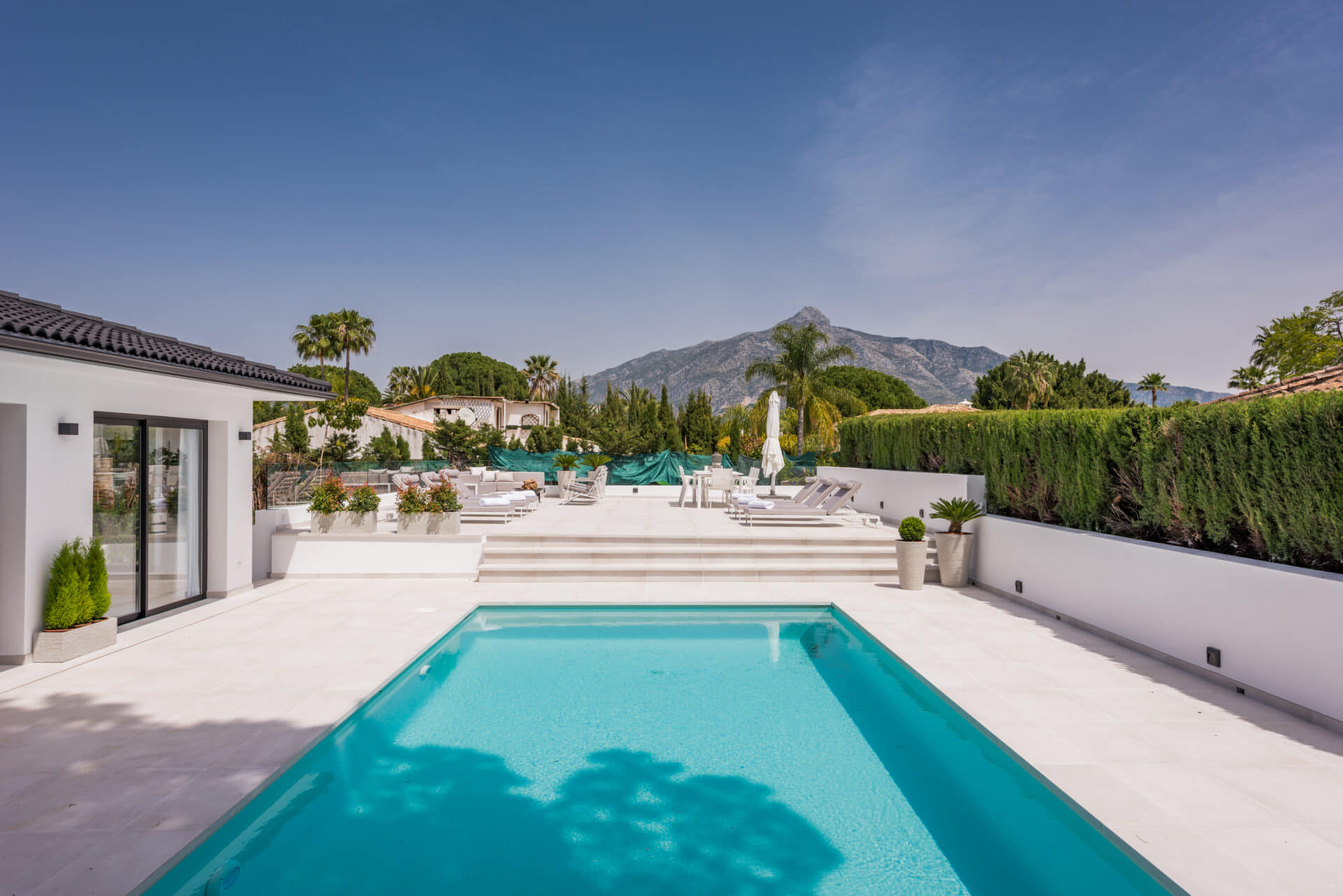 Swimming pools carried out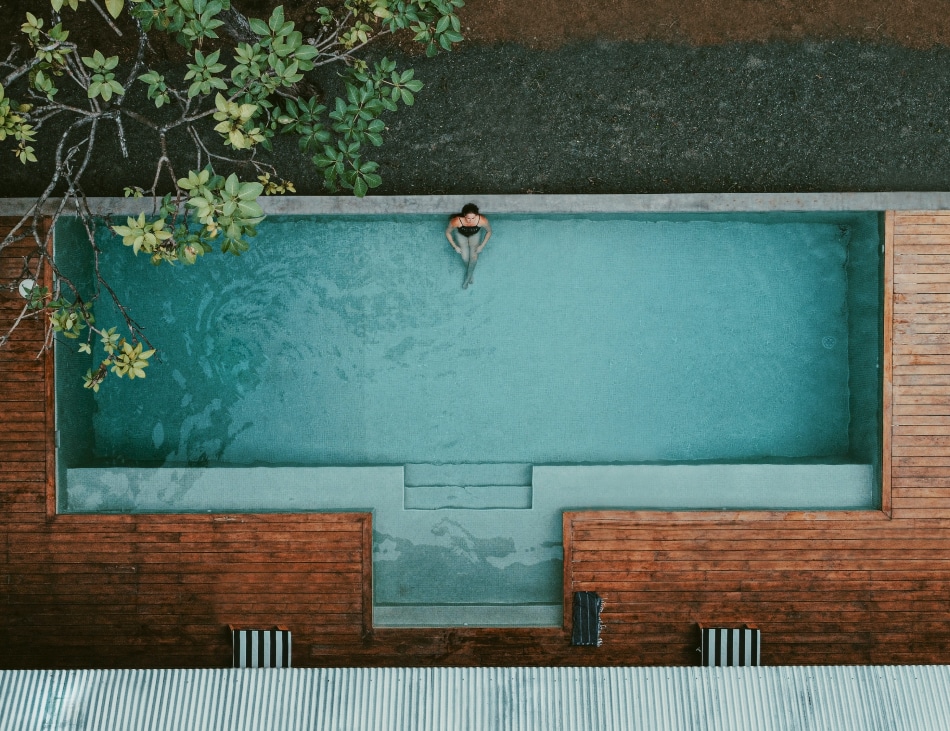 Swimming pool construction company in Marbella
we offer an exquisite service in the construction of swimming pools for the construction of exclusive homes on the costa del sol. We are specialists in the construction of luxury swimming pools for the following reasons:
Extensive experience in the town of Marbella and extensive knowledge of luxury swimming pools.
We accompany you throughout the whole process.
We always try to carry out your swimming pool in a totally personalised way and with the details indicated by the client.
We offer a gourmet quality of our construction materials to make your luxury pool unique and durable.
Take a leap into the pool you've always wanted to be in
You will find what you are looking for, our team are highly specialised in the construction of swimming pools for luxury homes.
But we do not tell you, we let our portfolio speak for us, do not hesitate to visit our projects that will not leave you indifferent.
Trust your project to a quality company, trust your project to Hidromaster.