Hidromaster Group

Grupo Hidromaster was born more than 35 years ago, by the founders Patrick van Dijk and Francisco Sánchez Naranjo, with the main purpose of building projects to make our clients' dreams come true.
Since the beginning, innumerable housing construction projects, reforms, waterproofing and construction of swimming pools and Spas have been developed both on the Costa del Sol and abroad.
The name Hidromaster is synonymous with quality, experience, guarantee and excellence thanks to the meticulous work carried out by our team of professionals.
They ensure that each installation meets the quality standards that have made Hidromaster one of the leading companies in the construction sector on the Costa del Sol, always sticking to the client's budget.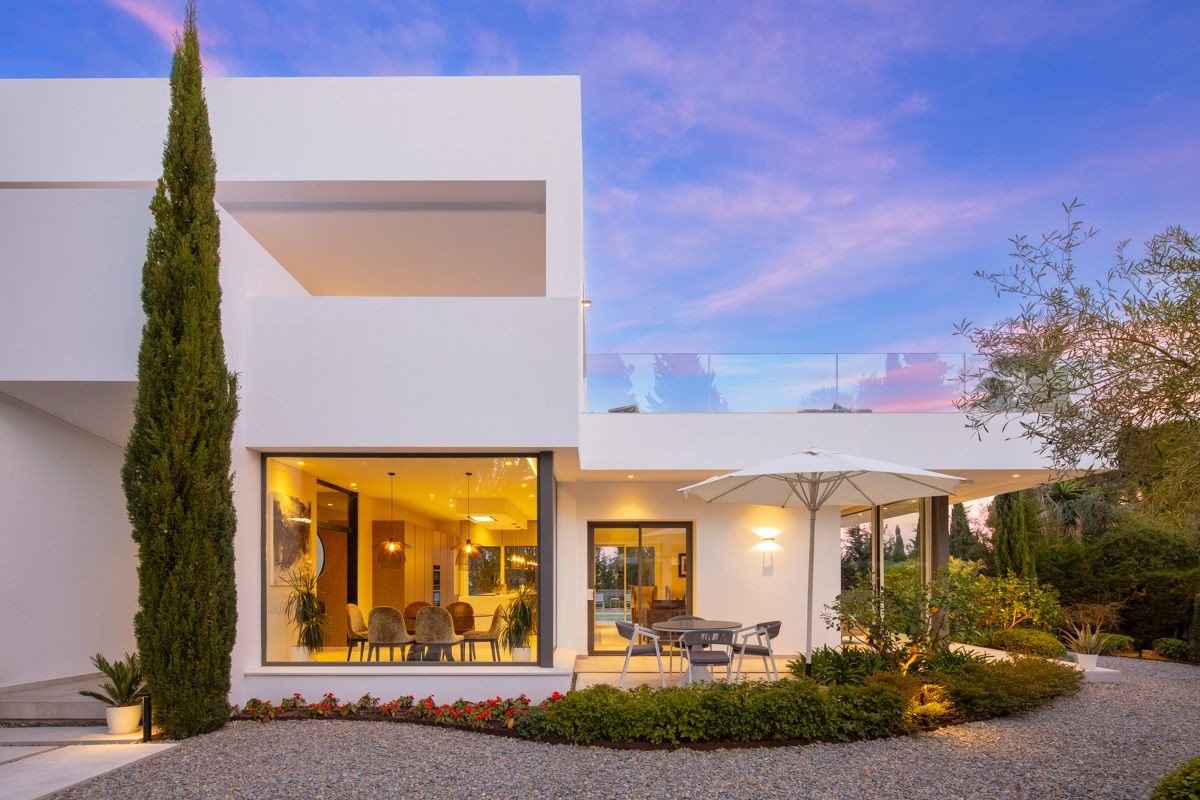 Whether it is a newly built home or a home renovation, our construction specialists will advise you from the beginning to make the process as quick and inexpensive as possible.
In our extensive experience in the real estate sector, we have had the opportunity to design and reinvent homes of all kinds, substantially improving the quality of life of our clients. We build homes to love and long-lasting relationships with our clients.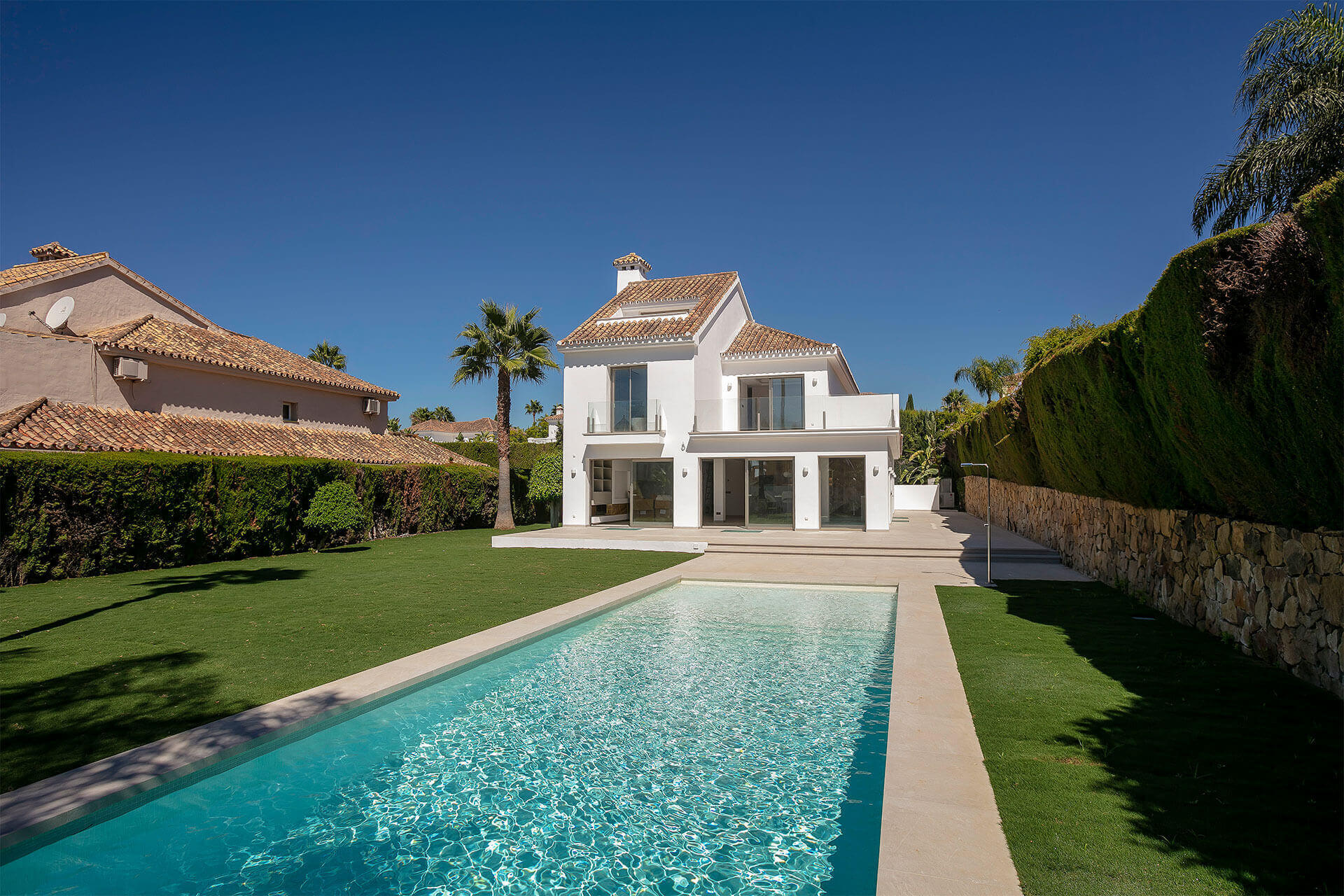 Pool Construction Service
If you want to build or refurbish a swimming pool or create a fantastic Spa facility, don't hesitate! Hidromaster is the best solution.
We invite you to meet us personally and start building dreams.