House construction company in Marbella
Finding a quality house builders in Marbella to carry out our project is often not an easy task. It is important that the company provides us with confidence with their proposals and track record.
At Hidromaster, we have been fulfilling expectations for more than 30 years in all types of construction projects in Marbella.
It is normal that with such a significant investment not just any company can be trusted, but thanks to our extensive experience, we can successfully adapt to any type of project.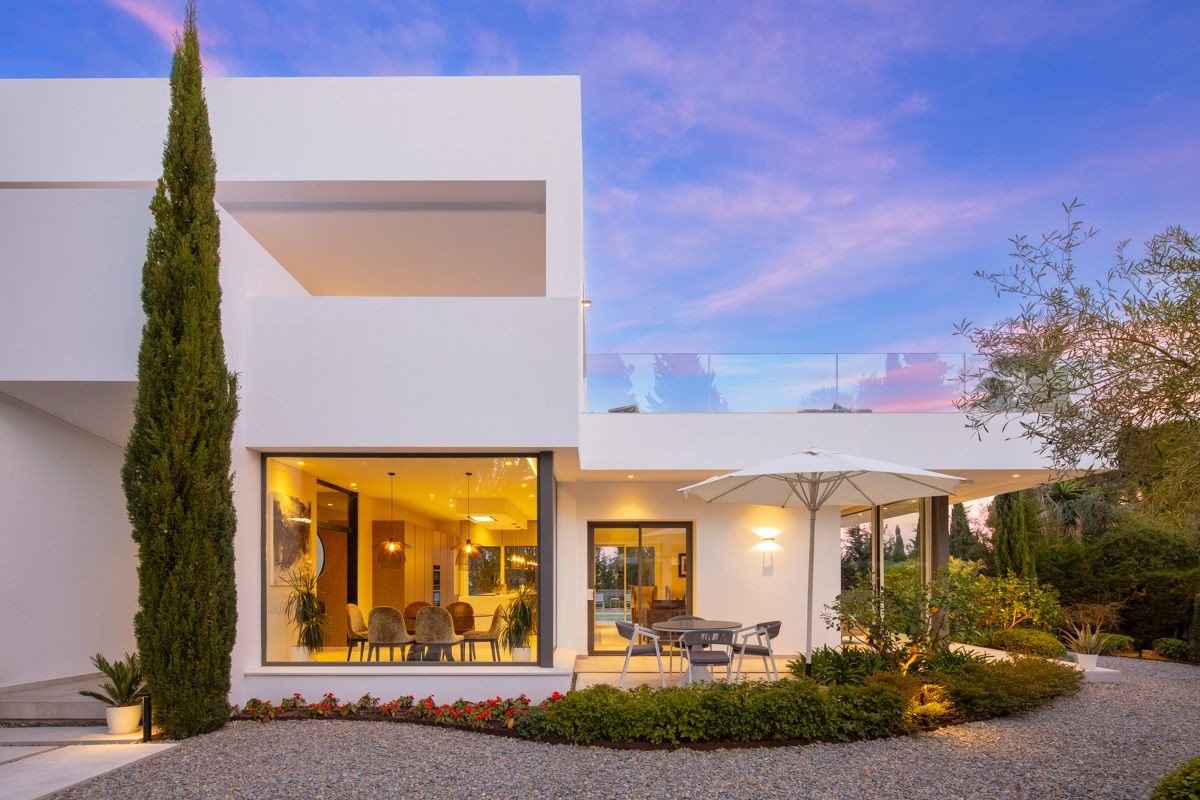 Construction projects developed in Marbella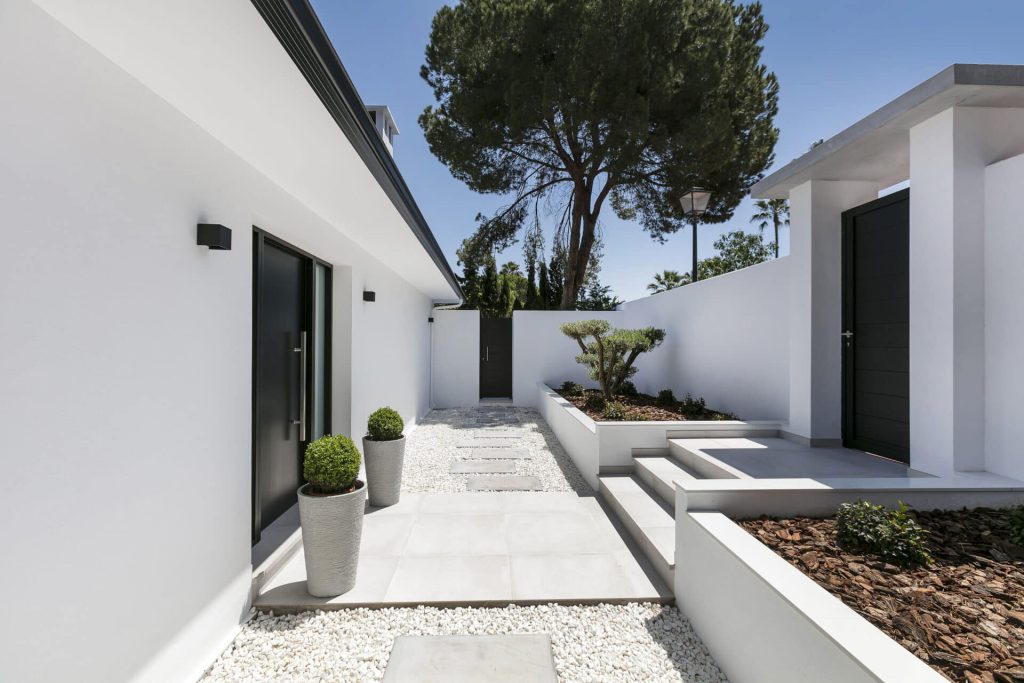 Specialists in luxury homes construction
When we delegate the construction of our home, we want the result to be what we have imagined.
We want the team not to ignore your recommendations so that when it comes to building your house, these are 100% fulfilled.
In Hidromaster we believe that communication with the client is key for the construction projects for luxury homes are fulfilled satisfactorily.
Our home builder in Marbella, will help you choose whether you want to build a villa, or on the contrary build a chalet. Everything is up to the client's choice.
We take care of everything from project planning, design, construction and decoration without forgetting the bureaucracy of the whole process. So that you don't have to worry about paperwork and problems.
Luxury home construction services
Why choose our construction services for your home in Marbella?
We have a staff of professionals who have been offering an exquisite service as a construction company specialised in detached houses for 3 decades. Our home building company has several strengths like:
Our extensive experience has made us specialists in building luxury homes in the city of Marbella.
We carry out exclusive and custom projects and designs for each client.
Our construction projects in Marbella are sustainable and environmentally friendly.
Other services we offer from Hidromaster