Villas Construction company in Marbella
Building a villa in Marbella is not an easy task if you do not have a team of professionals specialised in this type of property and with extensive experience on the Costa del Sol.
Not just any construction company is prepared to carry out the construction of your villa. You have to be able to rely on their previous projects for someone to trust in a project of this size.
Our construction company in Marbella has been building villas in Marbella for more than 30 years for our most exclusive clients.
A finish as exquisite as the city in which it is located.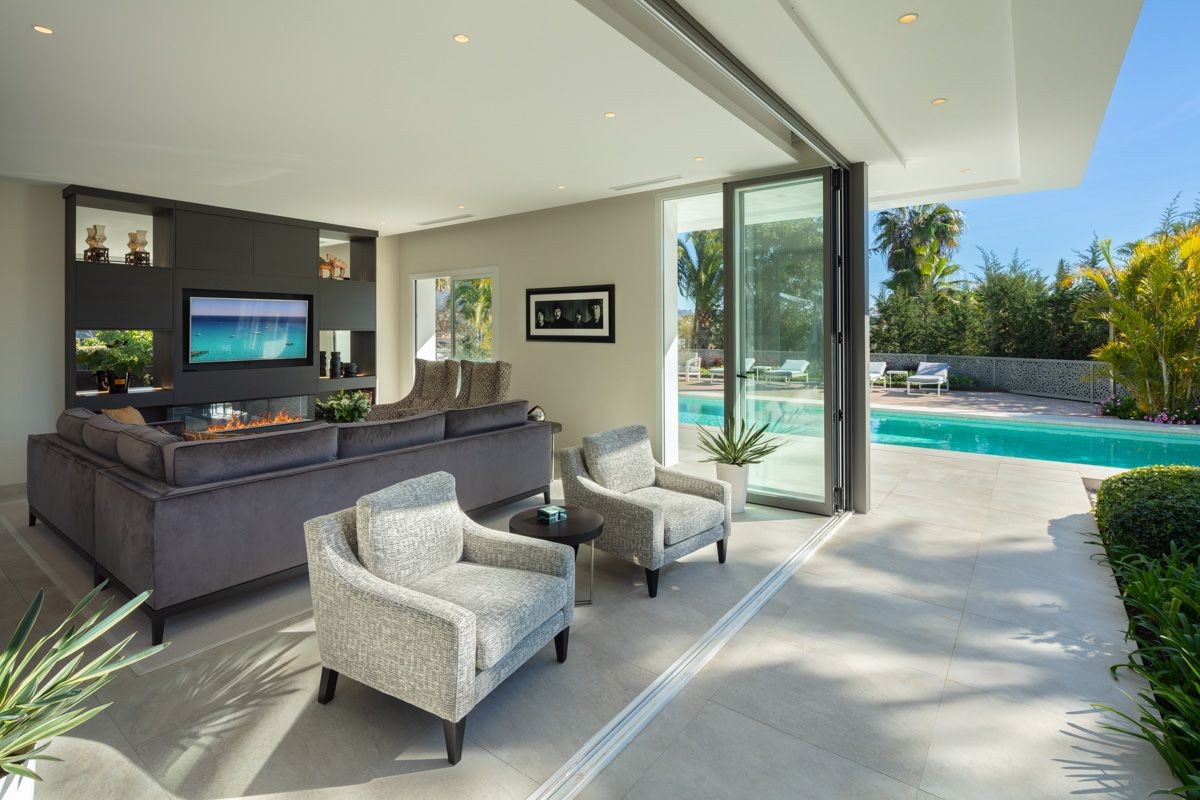 Some of the Villas we have built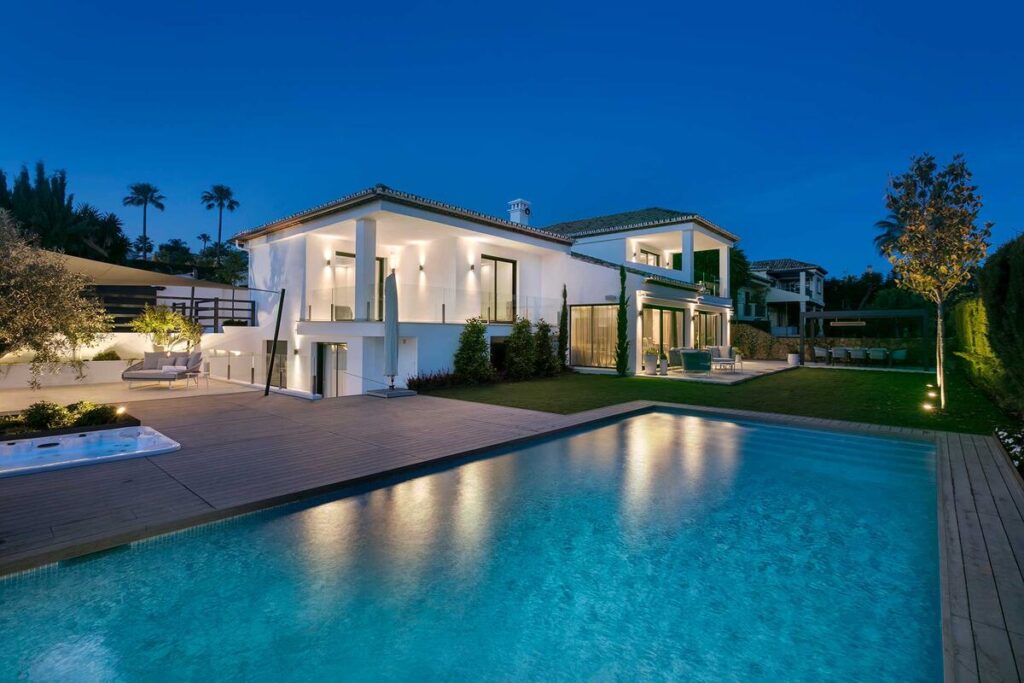 Construction of exclusive villas with swimming pool
We have two lines of services that overlap in this type of project, the construction of luxury villas and pool construction in Marbella.
If we are thinking of making modifications to our home, we want a flawless finish and the way we had imagined it without it being a tedious job for the client.
For us, communication is key before, during and after construction to ensure that we are building the villa as the client wishes.
We take care of the whole process but keep you informed at all times.
Other construction services
Do you want to start the construction of your luxury villa in the Marbella area and not worry about any process or paperwork?
With the Hidromaster Group team you will find what you are looking for as we have been specialising in the construction of high standing villas in Marbella for decades.
But we do not tell you, we let our work speak for us, visit the portfolio of our luxury villas that will not leave you indifferent.
Trust your project to a quality company, trust your project to Hidromaster Group.