At Hidromaster, we provide you with some key tips for choosing the best home and pool construction company in Marbella. This task is essential to ensure the quality and satisfaction of your project. As experts in the field, here are some important tips to consider.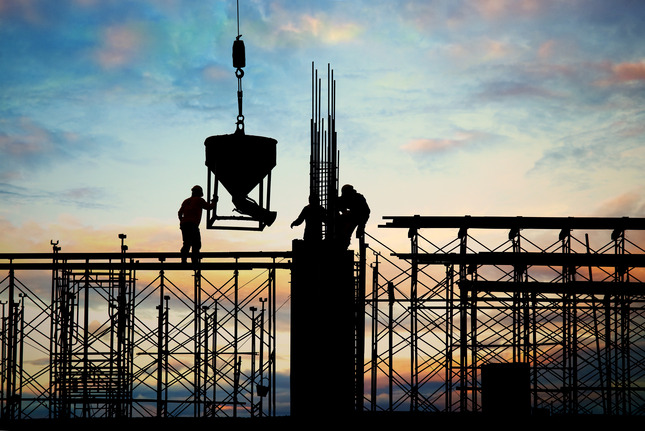 What to consider when choosing a construction company?
Experience and reputation: It is crucial to research the experience and reputation of the construction company in the market. Look for references, read reviews, and testimonials from previous clients. A company with years of experience and a solid reputation is more likely to offer quality service. At Hidromaster, we have over 35 years of experience.
Portfolio of projects: Review the construction company's portfolio of projects. Have they completed similar works to what you want to build? Observing their previous projects will give you an idea of their style, construction quality, and attention to detail.
Licenses and certifications: Verify that the construction company has all the necessary licenses and certifications to operate in Marbella. This includes construction permits, insurance, and any other legal requirements.
Workforce and professionals: Investigate the construction company's workforce. Do they have qualified professionals? The experience and knowledge of the team are crucial for the quality and success of your project.
Quality of materials and finishes: Inquire about the type of materials they use in their constructions. A quality construction company will use durable and high-quality materials. Additionally, pay attention to the details of the finishes in their previous projects, as this can make a difference in the final appearance of your home or pool.
Budget and transparency: Request a detailed and itemized budget for your project. A reliable construction company will provide you with a clear and transparent budget, avoiding surprises and hidden costs along the way.
Customer service: Customer service is an important aspect to consider. Does the construction company care about understanding your needs and goals? A company committed to customer service will make you feel comfortable and confident throughout the construction process.
Warranty and maintenance: Make sure the construction company offers warranties for their work. Ask about their warranty policies and maintenance services to ensure they will be available in case of any issues or necessary repairs in the future.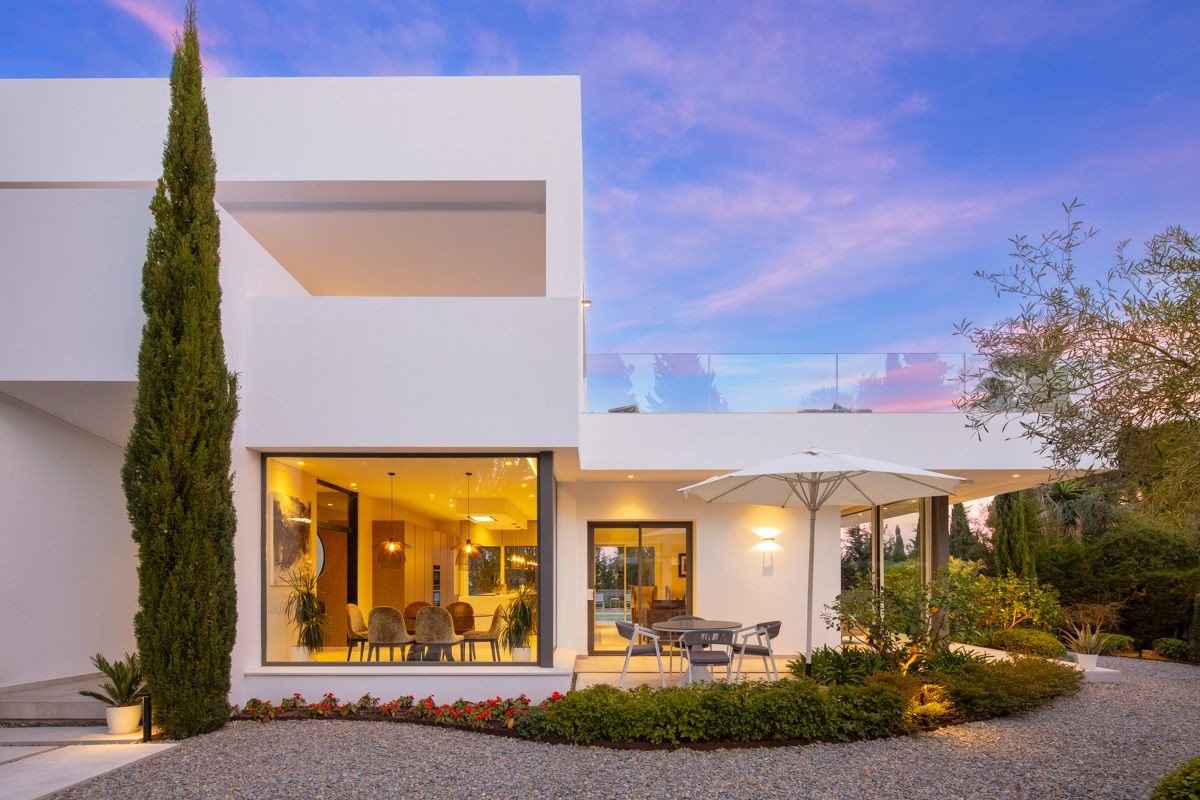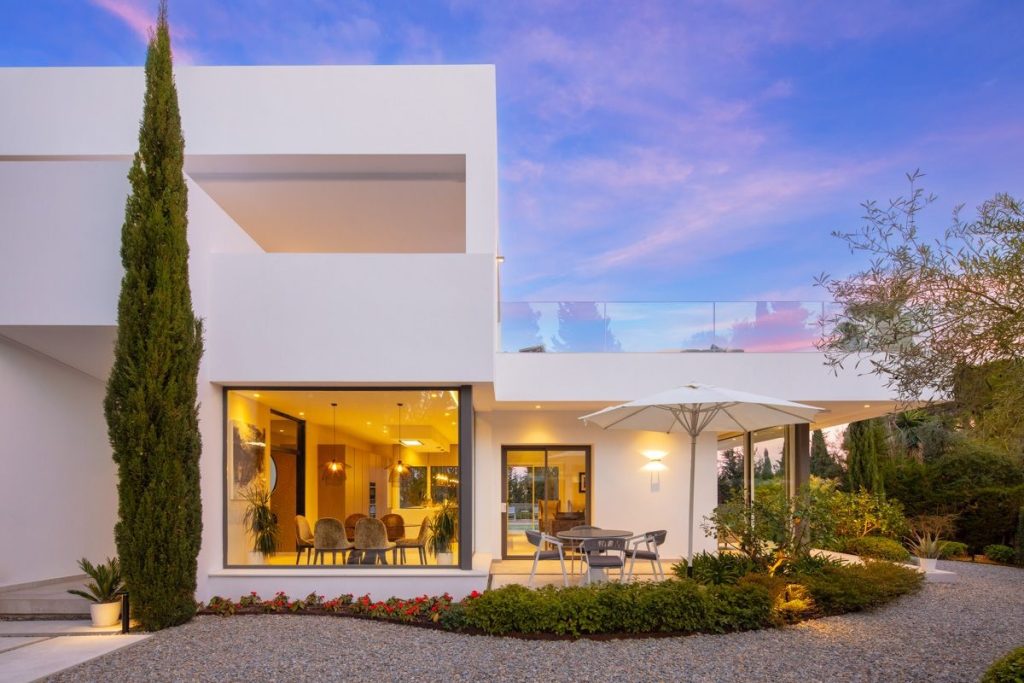 Choosing the best construction company is a crucial decision to ensure the success of your project
Request a quote for: