Specialists in detached homes construction in Marbella
In the construction of your detached home, it is important to take into account many factors, such as location, materials or that construction company will carry out the project.
To carry it out satisfactorily, we must hire a construction company expert in detached homes. This construction company, has to offer confidence because it is a big project that needs the collaboration of all.
In Hidromaster Group, we have been materializing the ideas of our clients in Marbella for more than 3 decades. We have extensive experience as a home and pool construction company in Marbella.
We successfully adapt to all types of detached houses.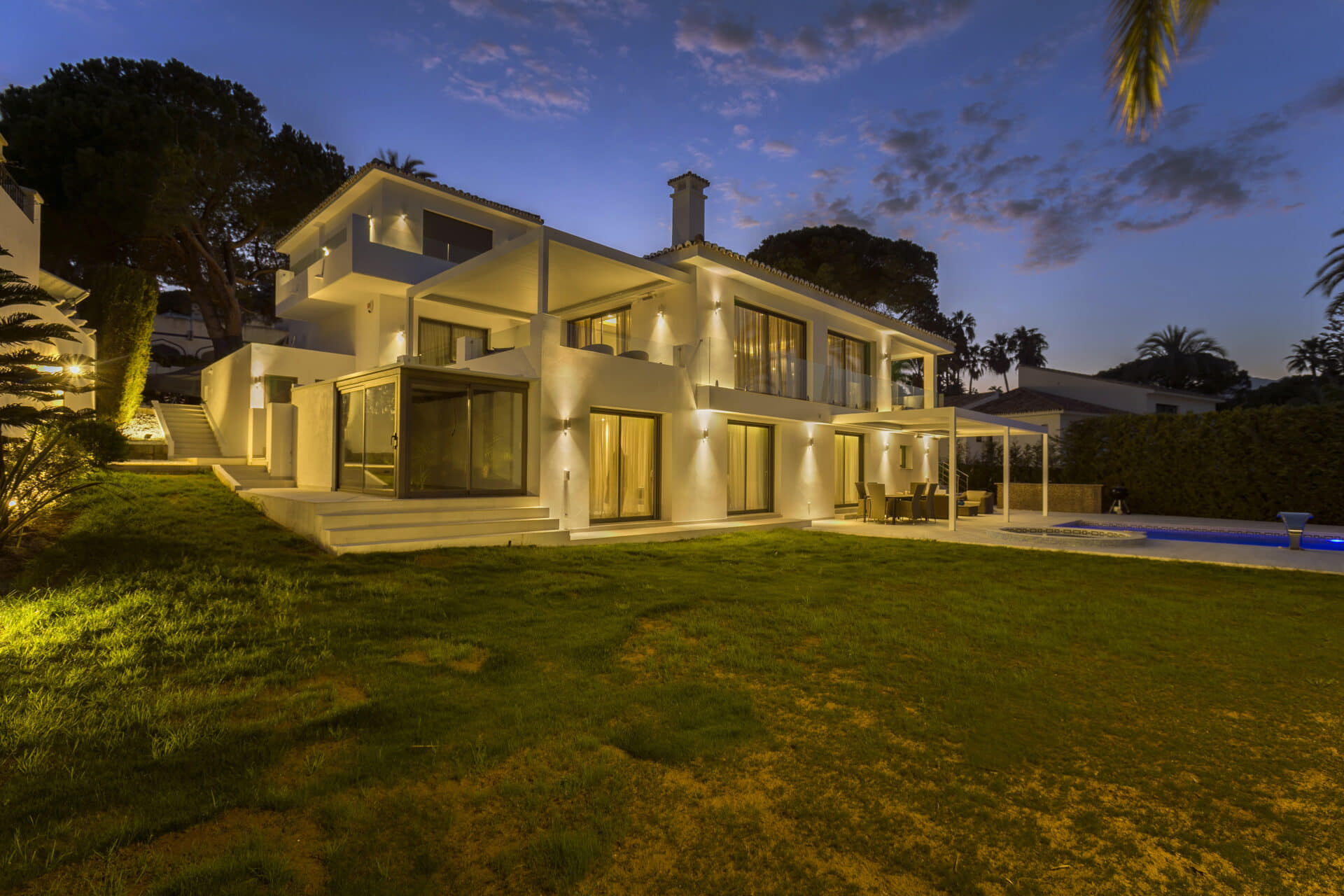 Some detached houses built by Hidromaster in Marbella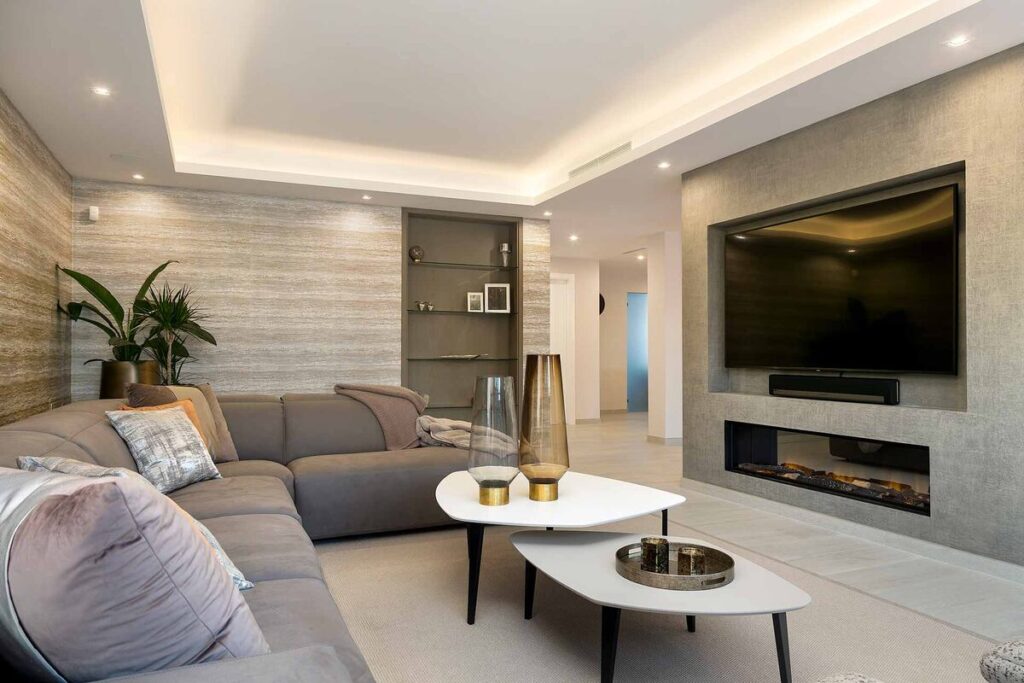 Extensive experience in the construction of luxury detached houses
At Hidromaster Group we have two lines of services. On this occasion, the construction of housing and the construction of swimming pools overlap.
In our future luxury detached house, we want a flawless result and we want it to be as we had imagined it.
For us, communication with the client is key to ensure that we are building the detached house and pool you had imagined.
Our team takes care of everything from the planning of the detached house, its design, construction and decoration without forgetting the bureaucracy of the whole process.
This way you can forget about all the paperwork and problems, keeping you informed at all times.
Why are we a benchmark in villa construction?
If you are looking to start the construction of your luxury detached house in the area of Marbella annd without worrying about any process or paperwork?
With Hidromaster Group you will find what you are looking for as we have been specialising in the construction of luxury detached house on the Costa del Sol for decades.
But we do not tell you, we let our work speak for us, visit the portfolio of our exquisite projects of luxury detached house in Marbella.
Trust your project to a quality company, trust your project to Hidromaster Group.